Just as spring is nature's busiest time, it's been all go at Weald to Waves too. In May, we opened registrations for the Gardens and Greenspaces (G&GS) community, a vital strand of our citizen-led, nature recovery mission to join the dots for wildlife along this Sussex corridor. And to inspire and encourage our new network of gardeners and greenspace guardians, we are delighted to announce two very special G&GS Ambassadors.
Kate Bradbury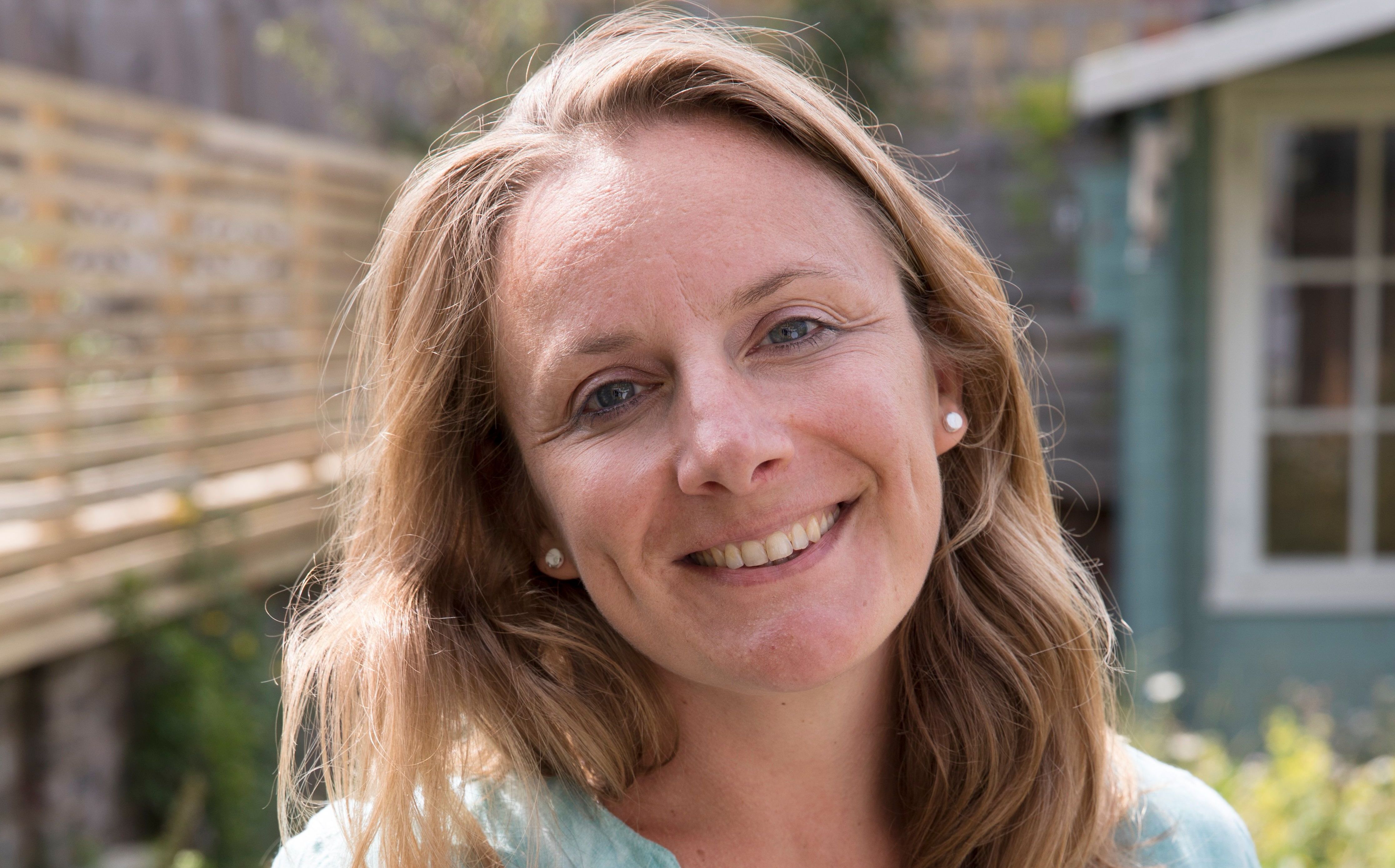 Kate is a wildlife gardening guru and award-winning writer, presenter and broadcaster, who you may know from Gardener's World, BBC's Springwatch or one of her wonderful books. She has turned her little, 'boring and barren' urban backyard in Shoreham into a wildlife haven bustling with insects, hedgehogs, frogs, newts and birds.
Kate said, "The W2W project has such brilliant ambitions of connecting landscapes for the good of wildlife and the wider environment. Gardens and other green spaces are an important part of these connected landscapes and I'm so excited to be involved'
Suzi Turner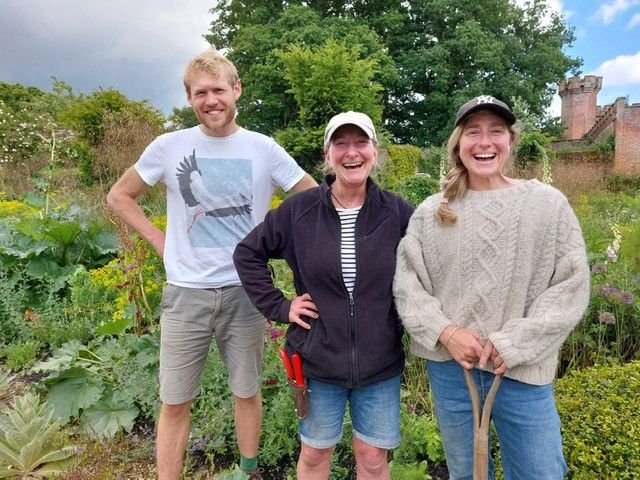 Suzi is Knepp's Deputy Head Gardener (pictured above, right) and is part of the team leading the transformation of Knepp's Victorian walled garden and former croquet lawn into a rewilded garden experiment. With over 25 years' experience as a gardener in large formal gardens, high-end nurseries and public institutions, Suzi brings an abundance of expertise and experience to the network.
Suzi said, "The potential of using the concept of rewilding within a garden is very exciting and I'm extremely pleased to be part of the journey".
We are hugely fortunate to have these two pioneering female powerhouses of ecological gardening on board. Both take rewilding principles and apply them in their very different gardens. We hope they will feed your imagination and grow your confidence to take action for nature in your space, however small.
Read Kate's first blog on how you can start to welcome more wildlife to your garden.