Knepp Wildland Foundation has forged a new partnership with Outdoor & Cycle Concepts, the parent company of Cotswold Outdoors, which will raise funds for and awareness of the Weald to Waves project, as well as broader nature recovery efforts. We think this is a fantastic collaboration with a clothing and equipment retailer that places sustainability and caring for the environment high on its agenda.
The partnership well and truly hit the ground running, or rather hiking, in April, when staff from Cotswold Outdoors, Horsham completed a 12-mile walk across the South Downs as part of the Big Green Hike, a nationwide sponsored walk for environmental causes. The team raised an impressive £785 for the Weald to Waves project!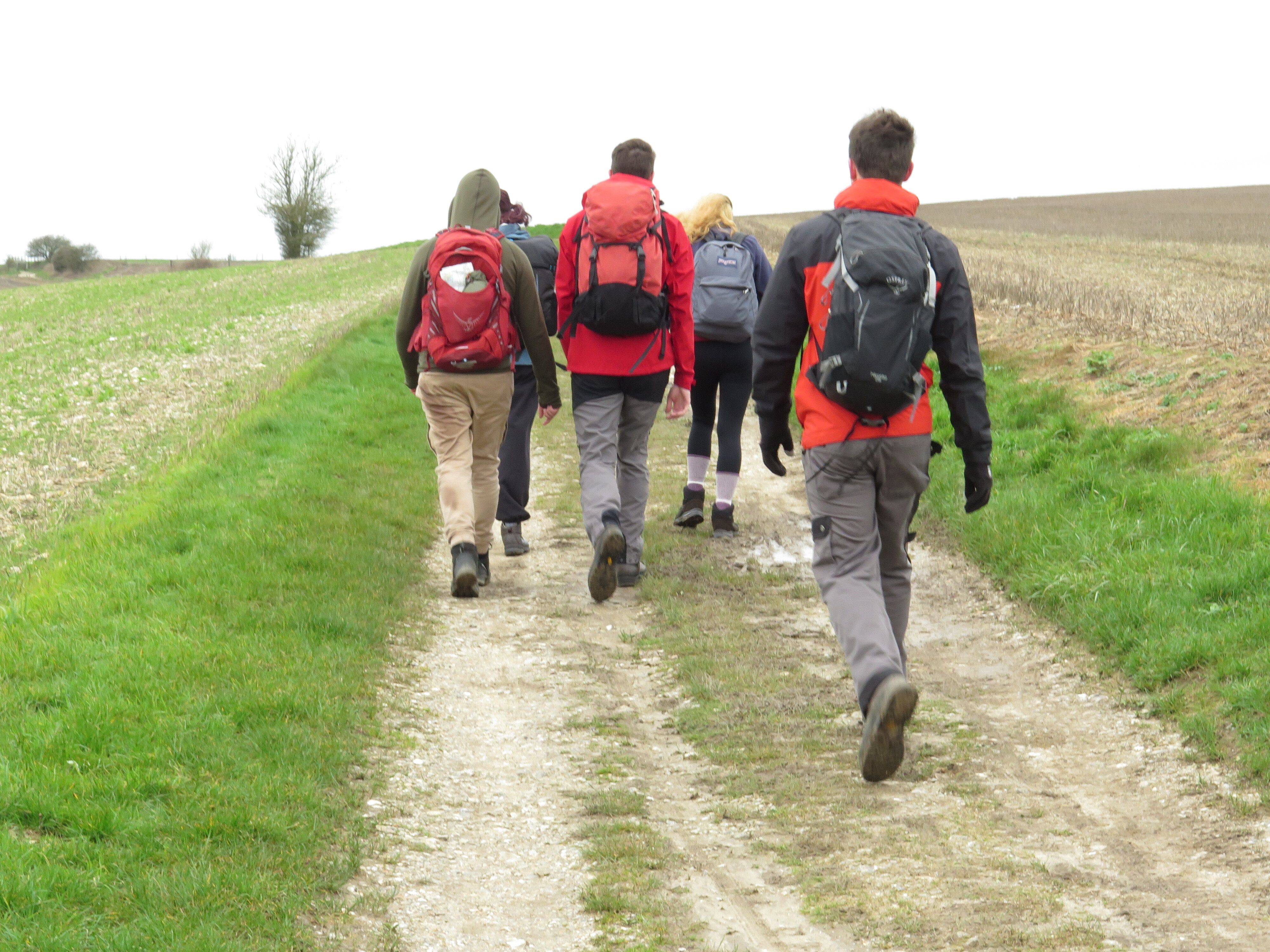 As well as fundraising, the partnership will look at promoting sustainable outdoor activities, educational initiatives and research programmes to support increased biodiversity in Sussex, Working with a large retailer such as Cotswold Outdoors will allow us to reach a wider audience, while Weald to Waves website visitors, email subscribers and volunteers will be rewarded with a 15% discount on Cotswold Outdoor, Runners Need and Snow+Rock products*.
The partnership is a great example of how businesses and charities can work together towards shared goals. We look forward to reporting on joint activities along the Weald to Waves corridor soon.
*15% discount on full-priced items (excludes electronics and selected lines) both in-store and online with Cotswold Outdoor, Runners Need and Snow+Rock with the code AF-KNEPP-V1. The code is valid until the end of September 2023.